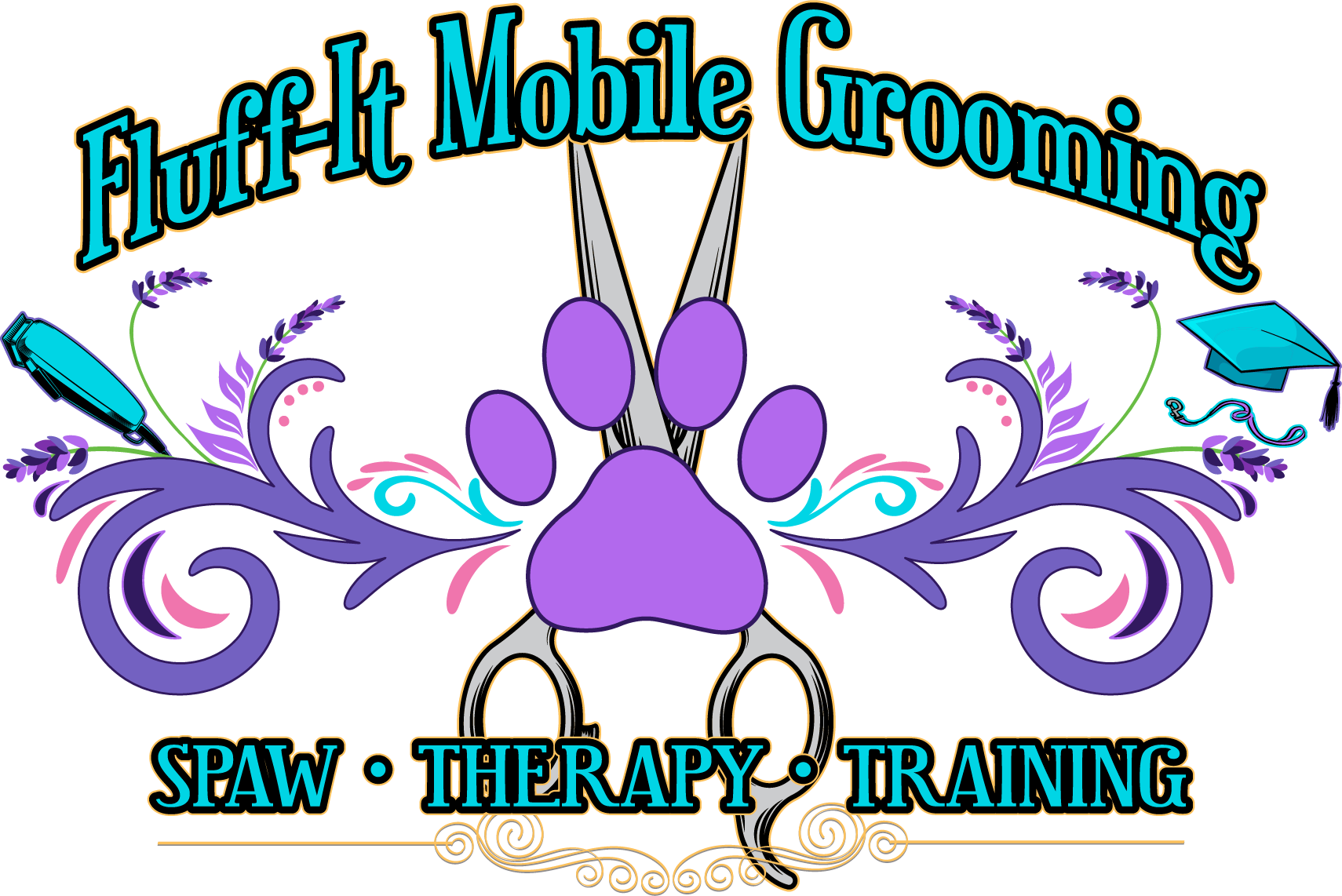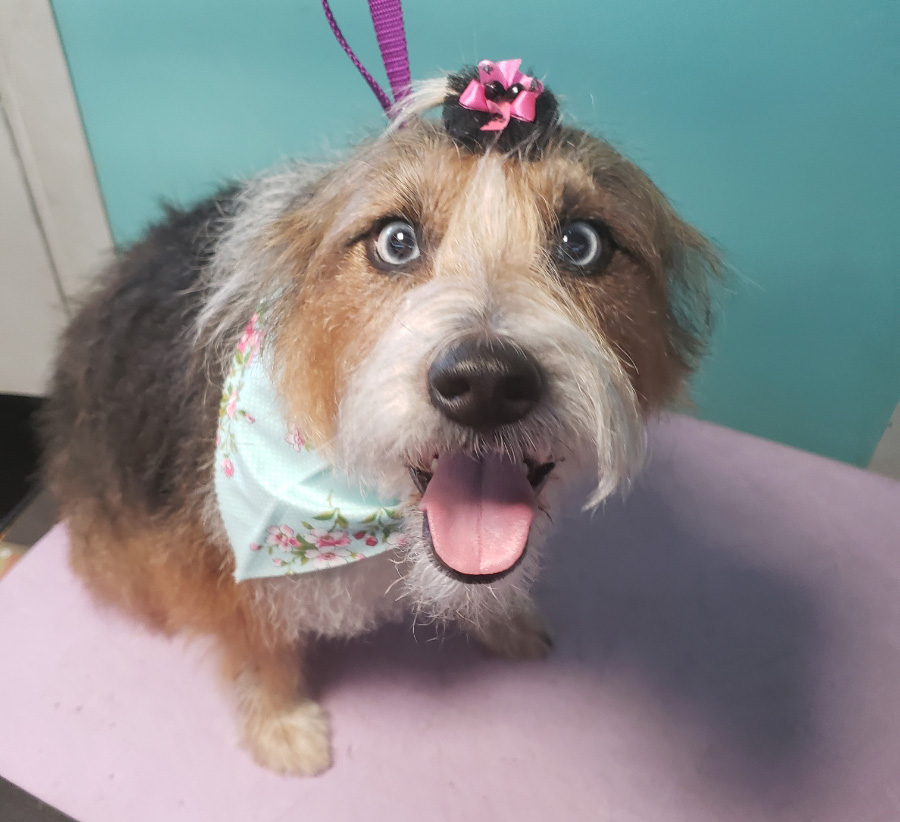 More than Just Grooming
Fluff-It is family, treating your pets like family.
Fluff-It began as mobile grooming, giving your pet the chance to have the best grooming experience in Central Florida brought right to their home. We've grown to include a full-service SPAW location offering boarding, grooming, training and much more.
Location
13330 East Highway 25, Ockalawaha, FL 32179
Call Us Today for an Appointment or Drop Us an Email
352-454-0156 | fluffit_doggrooming90@yahoo.com